Romeo Animal Placement



RAP is a no kill private rescue. I am a nonprofit (502) Michigan corporation. I created my rescue to give people another option in finding new homes for their beloved pets.
I mainly take in reptiles,birds,small mammals,tortoises.. what would be considered exotic pets. However, I do take in puppies,kittens,cats and dogs when I have the space.
Romeo Animal Placement
Andrea - President
Saving lives one pet at a time.

Saving lives one pet at a time.



My goal is to help all of Gods creatures. Animals are a life-long passion of mine. I am very committed to Romeo Animal Placement and the pets here.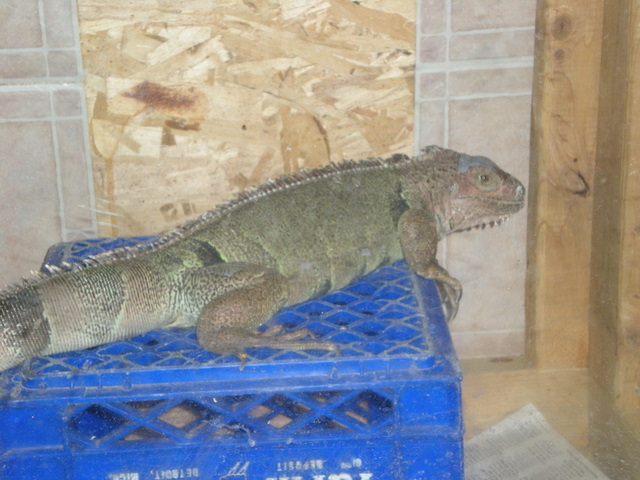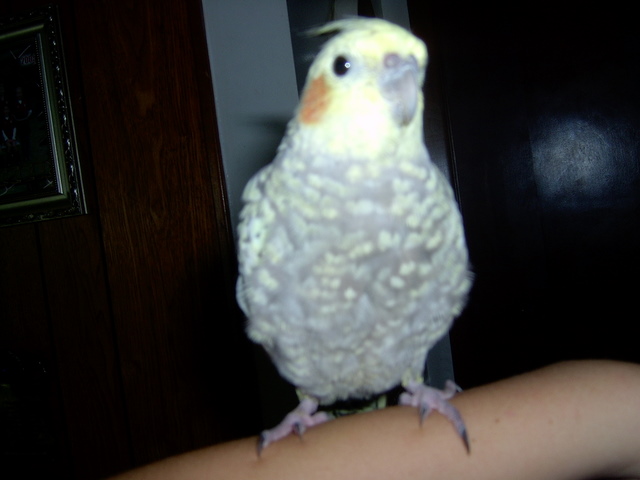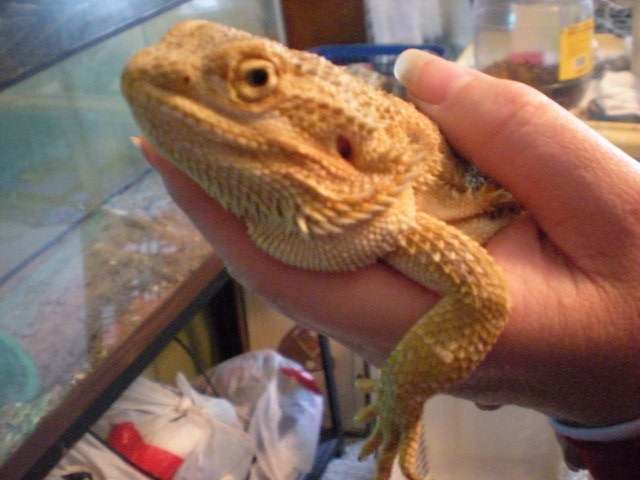 This is Cleo. He has been adopted in to a wonderful home.