RAP HOURS

Monday -Sunday 10 am to 6 pm
Available for emergencies anytime.
RAP is experienced in hand feeding babies and set up for 24 hour nursing care.


To Adopt,Foster or Surrender a pet:
Please call 586-752-5210/586-337-3792
or email
andreaszoo@aol.com
romeoanimalplacment@comcast.net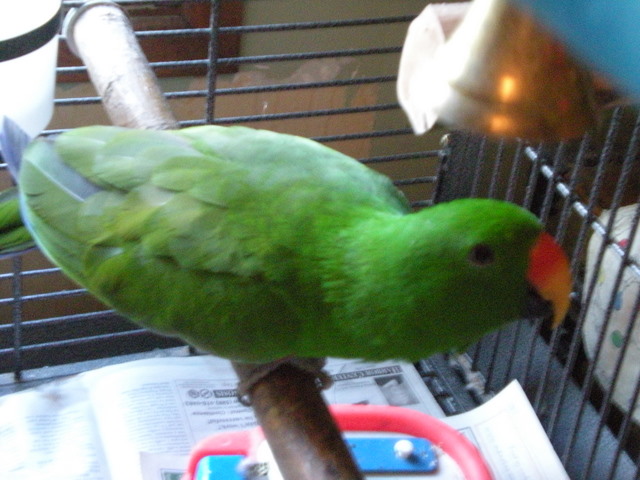 We are always looking for volunteers to clean cages and groom animals. Foster homes needed also.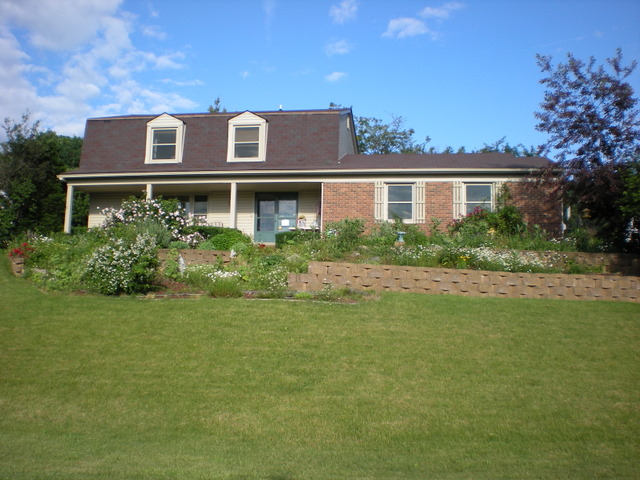 Double click here to edit this text.
Located in Washington, Michigan.
All the animals at RAP enjoy the sunshine on beautiful warm days.